American Young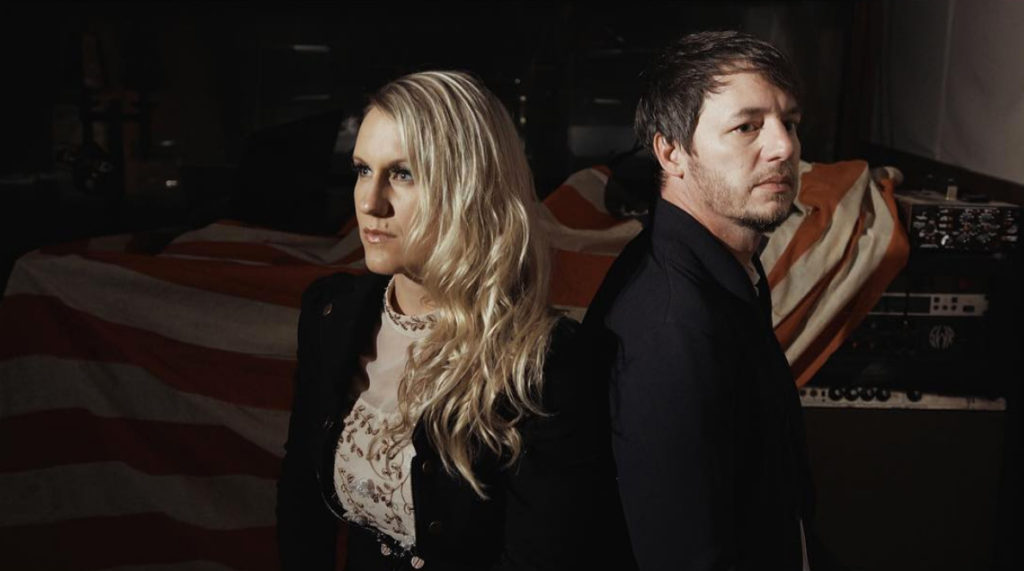 Country Artists Jon Stone and Kristy Osmunson form the new country duo American Young.
American Young. It's more than a name. It's a movement. A passion for music and more importantly it's meaning. As artists, songsmiths, producers, and entertainers, Jon Stone and Kristy Osmunson define American Young this way. They are seasoned veterans on how music can inherently affect emotion and even culture. The collaborative fresh new duo already claim songwriting credits for hit makers Kenny Chesney, Lee Brice, Rascal Flatts, Blake Shelton and more. Recording and writing comes from a deep, poignant place with a desire to affect global audiences with songs featuring tight harmonies and storytelling. "American Young represents a sound with no boundaries. We are squarely focused on delivering our own brand of music and hope that folks will find our songs everything from haunting to dramatic and intense", says Jon.
Jon Stone and Kristy Osmunson may seem familiar to you. They've both been in Nashville and have explored their options in country music before. Jon as a solo act, then a successful producer and songwriter ("Me and My Gang," "A Woman Like You") and Kristy as a founding member and sizzling fiddle player of the duo Bomshel.
But what isn't familiar is their music. That's because no one—NO ONE—is making music like this.