Keith Anderson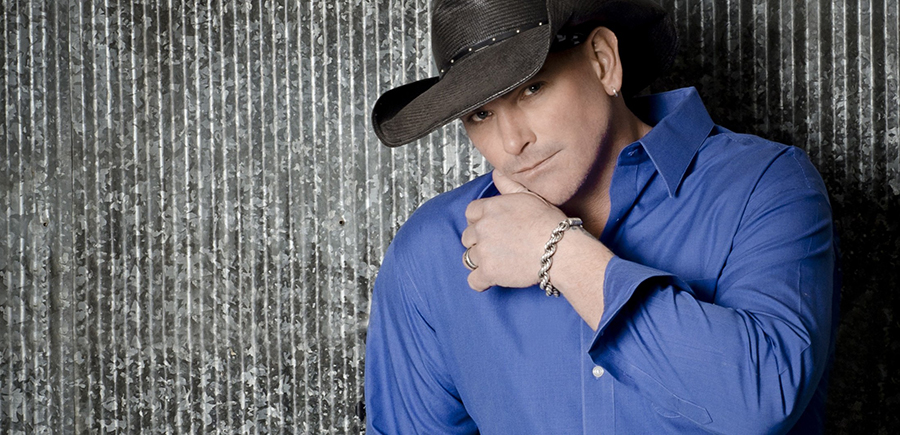 This is a fundraiser show for the Police Unity Tour!
Proceeds from the Keith Anderson show are going directly back to the Police Unity Fund!
Local Police Raising Money for 2017 Police Unity Tour
Announce 2017 Benefit Concert Featuring Keith Anderson at Stoney's Rockin' Country
LAS VEGAS, NV (February 1, 2017) – Las Vegas, NV – Local police officers are raising money for the 2017 Police Unity Tour, an upcoming bicycle ride to honor officers killed in the line of duty. Officers from Las Vegas, North Las Vegas, and Henderson police are scheduled to participate in the 300-mile ride this May that goes from New Jersey to Washington, D.C.
A benefit concert featuring country music's Keith Anderson is scheduled for Friday March 10th at 9PM at Stoney's Rockin' Country inside Town Square. Tickets are $25. "When the local chapter of the Unity Tour approached us about a benefit concert, we jumped right on it," said Chris Lowden, owner of Stoney's Rockin' Country, "our goal is to raise enough money in one night so every man and woman who wants to participate can do so."
"Last year we had about a dozen participate and this year we anticipate about 20 riders," said Richard Golgart, a Police Unity Tour spokesman. "Nationally, we lost 140 police officers last year and this month we lost North Las Vegas Detective Chad Parque while in the line of duty. We want to bring awareness to the ultimate sacrifice so many men and women make," continued Golgart.
Each rider needs $1700 to participate in the ride. "Our goal is to raise $40,000 so that our police can focus on training for their ride and not how they're getting to the ride," said Lowden. The benefit concert will include an auction as well with items donated from local media and businesses.
Tickets can be purchased online here. Tickets are $25 pre sale and $30 day of the event.
ABOUT THE POLICE UNITY TOUR
The primary purpose of the Police Unity Tour is to raise awareness of Law Enforcement Officers who have died in the line of duty. The secondary purpose is to raise funds for the National Law Enforcement Officer's Memorial and Museum. The organization has 2,000 members nationwide and raised over $2 million dollars last year.
Singer/Songwriter Keith Anderson's latest song "I'll Bring The Music" sums up Anderson to a T. That is one thing that you can always say about this academic athlete from Miami, OK, who has always excelled at anything he has put his mind to, is he WILL bring the Music.
Although he has co-written hits for other artists, most notably "Lost In This Moment", the No. 1 smash for Big & Rich which garnered him a CMA and ACM Song of the Year nomination, Anderson does not write with other artists in mind. "I think I'll always write about what I know and feel–and typically with myself in mind. However, I write a lot and I keep the songs that are really speaking to me when I'm recording, and pitch everything else to other artists", says Anderson. Anderson also co-wrote the Grammy-nominated, "Beer Run (B Double E Double Are You In?)" for Garth Brooks and George Jones, "The Bed" for Gretchen Wilson and "Barn Burner" for Jason Michael Carroll.
His debut CD, "Three Chord Country and American Rock & Roll", was certified Gold and garnered two Top 10 hits (accompanied by two No. 1 music videos), "Pickin' Wildflowers," and "Every Time I Hear Your Name," along with two Top 30 hits "XXL" and "Podunk". This success prompted music trades Billboard and Radio & Records to name him country music's No. 1 New Male Artist of 2005 and the top new solo country artist of the year.
It wasn't just his music that was getting attention. Anderson was named one of People Magazine's "50 Hottest Bachelors", and Men's Fitness Magazine's, "Ultimate Country Star".