Dusty Black
Dusty Black is coming through Stoney's Rockin' Country!
Friday Night, July 23rd, 2021Doors are at 7pm and the show starts at 9:30pm!
This is an 18 and over event!
GA 21+ tickets are $5 in advance, $10 day of show!
18+ tickets are $15 in advance and $25 day of the show!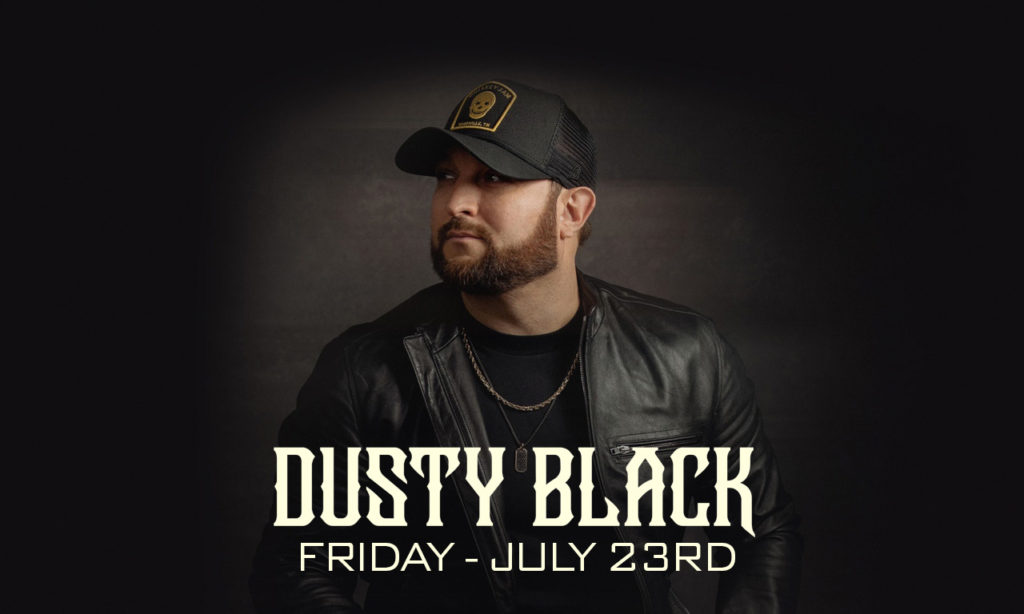 Born and raised in Memphis, Tennessee, Black makes his entrée into country music after honing his performance and songwriting skills over the past several years.
Black inherited his love of country music from his grandfather, Floyd Black "Junior," who once played banjo and guitar in Johnny Cash's band, and from his father, Allen Black, who sang country music and influenced his musical style as a young boy.